Why Worry When There Is MYLAB
MyLab is an IT solutions organization focused on the enhancement of technology in Zimbabwe and Africa as a whole. Through innovative, custom made solutions to support the growing economy, with a team of highly qualified and experienced personnel in all aspects of Information Technology.
Round The Clock Service
Not only do we value giving our customers the best there is to offer, we also believe in making work FUN. Our systems are fully online and collaborative allowing everyone to work 24/7 from anywhere.
Tailor Made Training's
MyLab is a first-of-a-kind IT concern that works more like a Laboratory, providing you with tailor-made, home-grown training in ALL Microsoft packages ranging from PowerPoint, Excel, Word, Outlook and Project. At MyLab, we understand the immense value of an IT-compliant work-force, in some cases up to 45% growth in productivity. Here are some of them.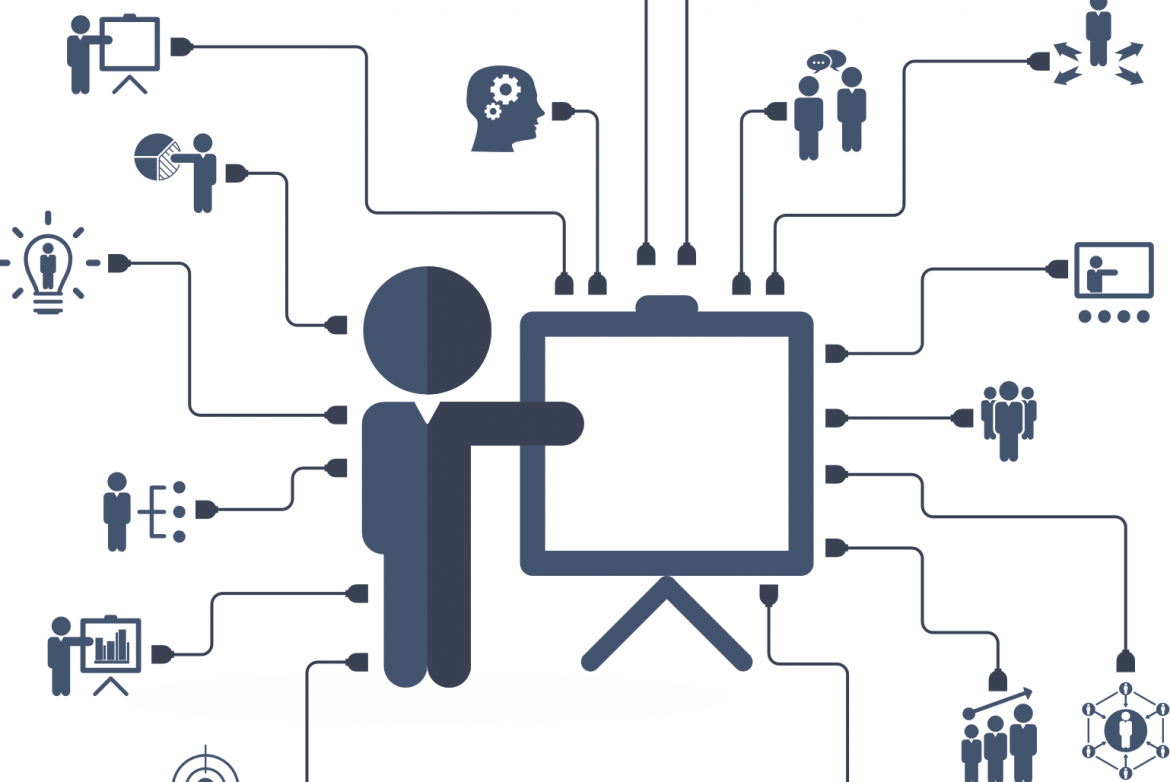 Today's workforce is scattered and getting people into one room can be difficult, also with the busy schedule we all have, finding time to open a book can be just as hard. At MYLAB we found a solution for you, through our online CBT (computer based training platform) We also offer online instructor led training's. […]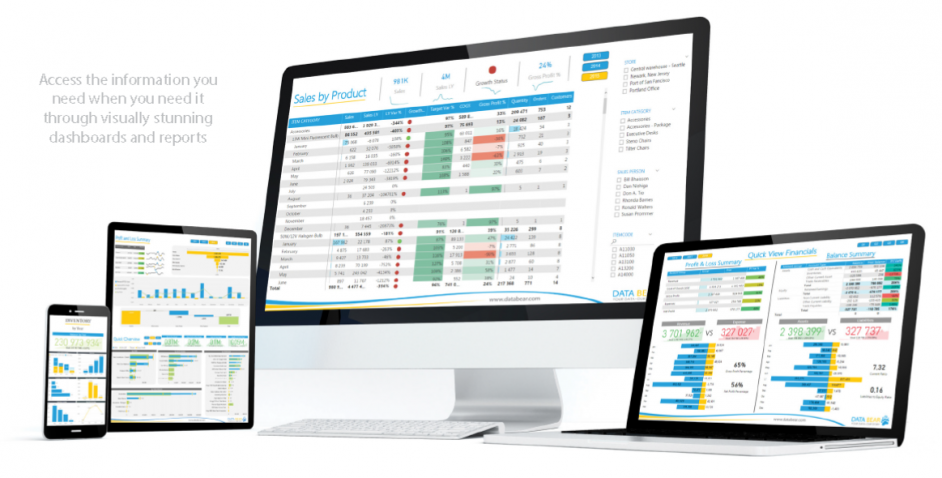 Be empowered to drive effective business change through data driven solutions. Create interactive reports, discover insights and share your findings throughout your organization.In Business Intelligence we have brought you 2 main training's. Reporting in Excel and Business Intelligence with Power BI. We even teach you which chart to use in which situation. Reporting and […]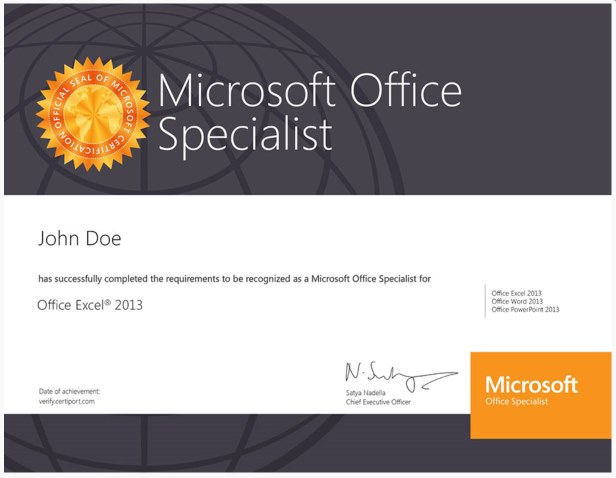 A recognized industry standard qualification, MOS certification is based on an invigilated, task-based exam approved by Microsoft to validate desktop computer skills based on the Microsoft Office suite of programs. MOS certification is offered at three levels: Specialist, Expert (Word and Excel only) and Master. There is a separate exam for each programme (Word, Excel, […]